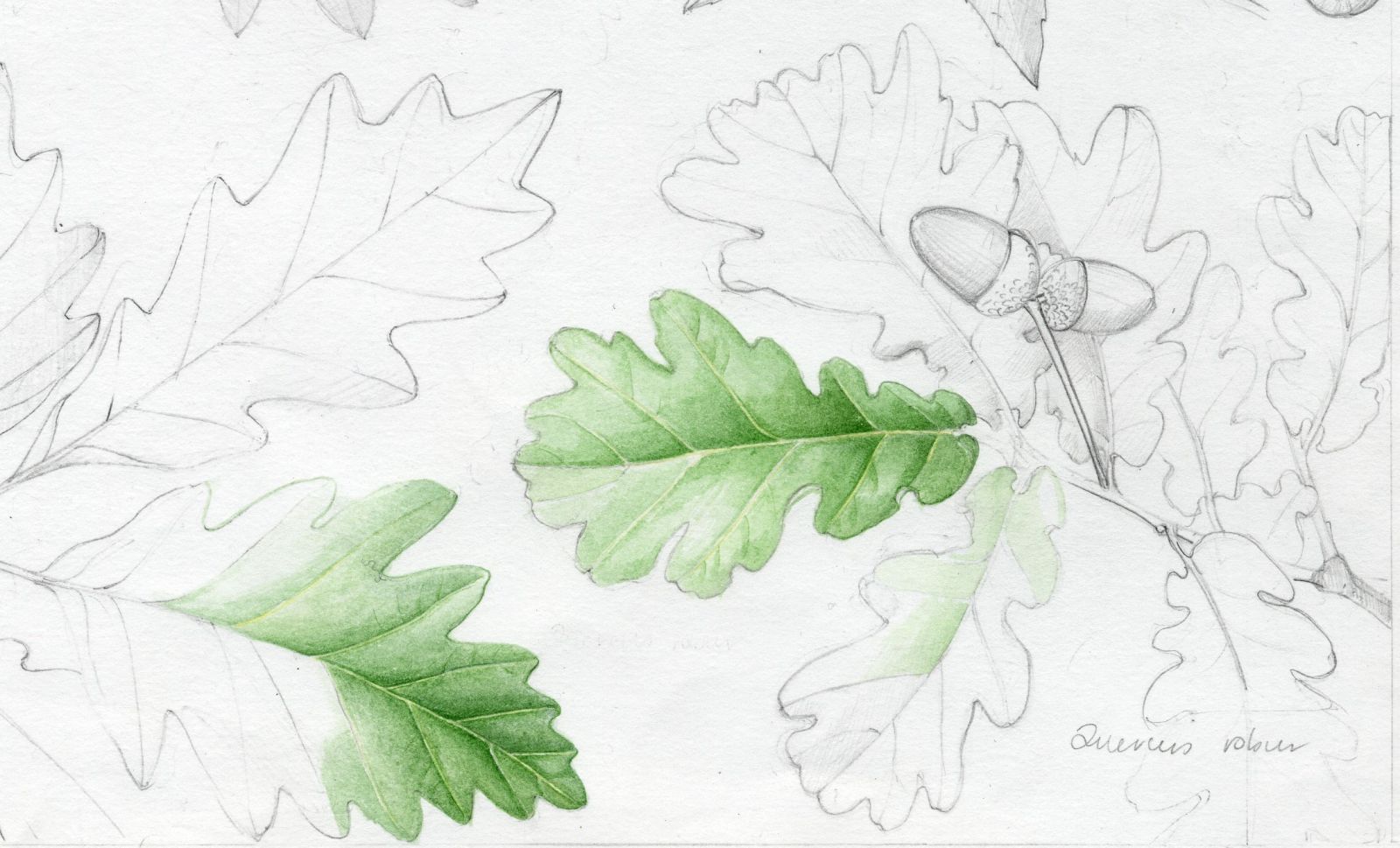 Wildflowers and the Importance of Sketchbooks with Lucy Smith
40
40 people viewed this event.
Creating authentic botanical illustrations of wildflowers holds unique challenges for the botanical artist.  To capture plants in the field, a range of special techniques must be used.  This is where the botanical sketchbook comes into play.  In this workshop we will explore using our sketchbooks to make all the accurate drawings, colour studies, notes and pressed specimens needed to help a botanical artist create a finished study in the future.
For further details and to attend any of these workshops please contact Jean Chisholm on 01460 65213 or waggs@waitrose.com.