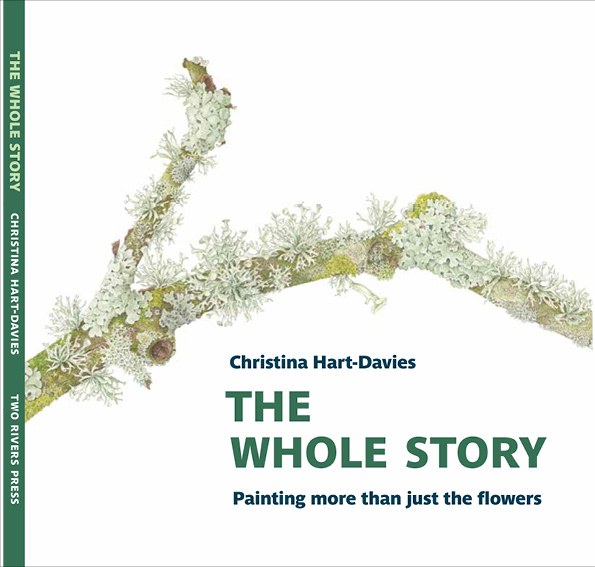 The Whole Story, Painting More Than Just the Flowers
By: Christina Hart-Davies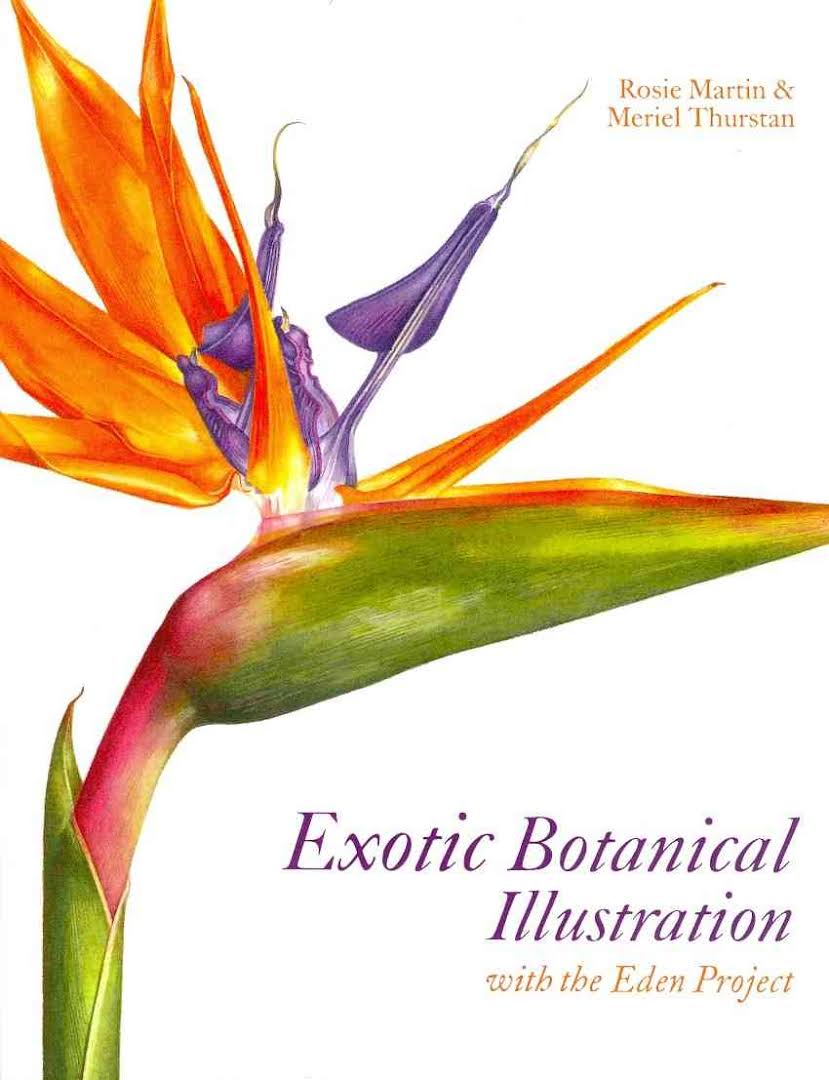 Exotic Botanical Illustration
By: Rosie Martin & Meriel Thurstan
Published in 2012, this book, the fourth in the series by Rosie Martin and Meriel Thurstan, explains how to paint some of the exotic fruit, vegetables and flowers that can be found in supermarkets and florists' shops – or abroad!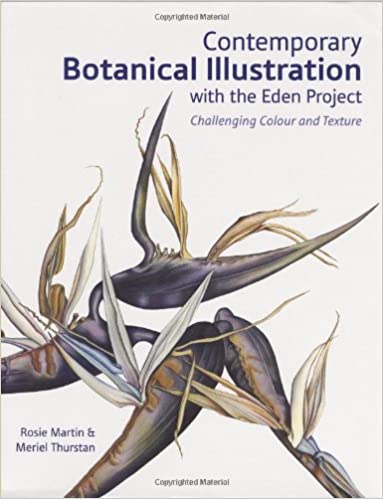 Contemporary Botanical Illustration
By: Rosie Martin & Meriel Thurstan
The interest in botanical art is still growing and the authors of the bestselling 
Botanical Illustration Course
 bring fresh ideas to the genre. 
Contemporary Botanical Illustration
 covers some of the unusual colours that can be included in botanical art, from black flowers and plants – including seaweed – to green, blue and puce pink. The tricky subject of texture in both pencil and paint is covered in detail. And to ensure you are at the cutting edge of botanical art, the book covers the latest ideas for presentation of botanical art, including new ideas, some from the Far East, for arranging flowers before painting. Fantastically illustrated with drawings, stunning finished paintings and many step-by-step demonstrations, the book covers an overview of contemporary botanical illustration including basic colour theory and painting techniques as well as tackling texture and pattern in botanical subjects.
Hardcover: 144 pages
Publisher: Anova; illustrated edition edition (30 May 2008)
ISBN-13: 978-0713490787
Product Dimensions: 28.3 x 22.7 x 1.7 cm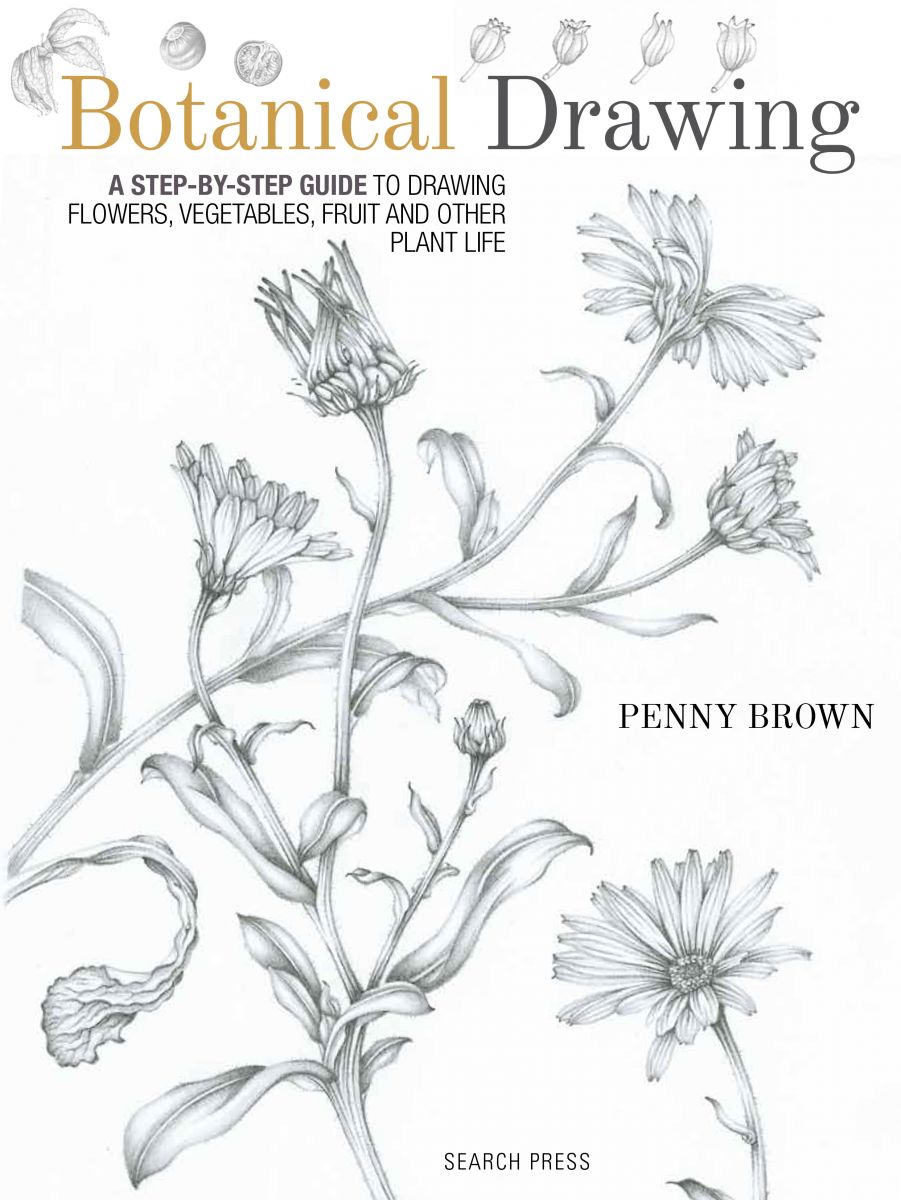 Botanical Drawing A Step by Step Guide
By: Penny Brown
A definitive artist's guide to drawing detailed and accurate plants, flowers and other vegetation in pencil.
This book provides a thorough and expert guide to the subject of botanical drawing, through detailed text, examples of the authors own studies, short exercises and larger projects. Penny Brown produces traditional botanical drawings primarily rendered in pencil.
The book touches on the history of botanical drawing, the rules and practicalities, and includes an accessible, basic study of botany for the absolute beginner. From creating an initial line drawing to adding tone and then creating more complex compositions, Botanical Drawing is a detailed study of the practice for anyone wishing to explore the subject in great depth, led by an expert artist.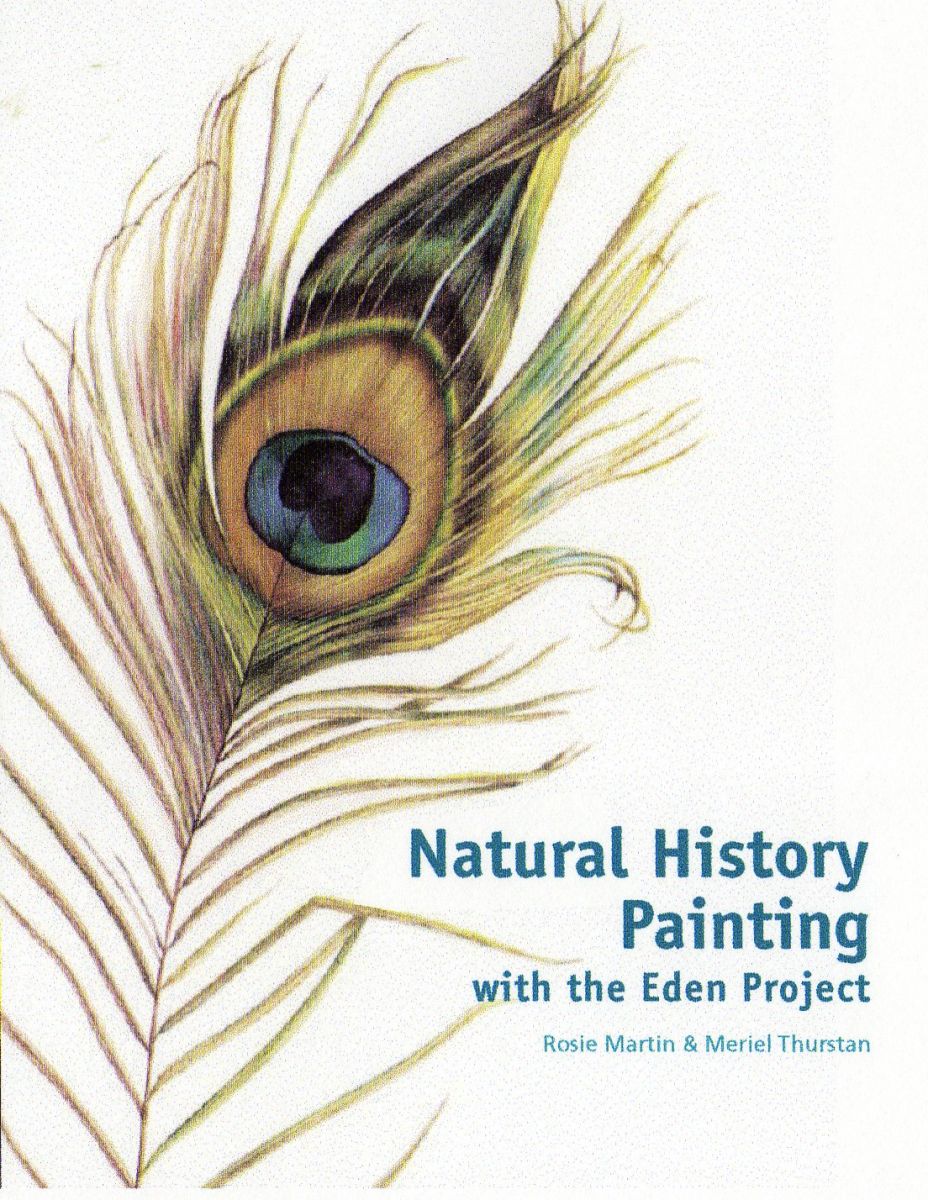 Natural History Illustration by Rosie Martin and Meriel Thurstan
By: Meriel Thurstan
Whether it's butterflies or insects or bones or feathers or pebbles, the watercolour techniques used in natural history painting are much the same as for botanical painting. This book covers  everything you need to know about this neglected artform, with a beautiful collection of sketchbook pages, worksheets, pencil drawings and stunning paintings demonstrating how to capture the natural world on paper.
Botanical Illustration Course by Rosie Martin and Meriel Thurstan
By: Meriel Thurstan
This course is based on the botanical illustration course taught at the Eden Project in Cornwall. It is packed with practical information for illustrators of all abilities, with simple instructions, easy-to-follow exercises and stunning illustrations throughout.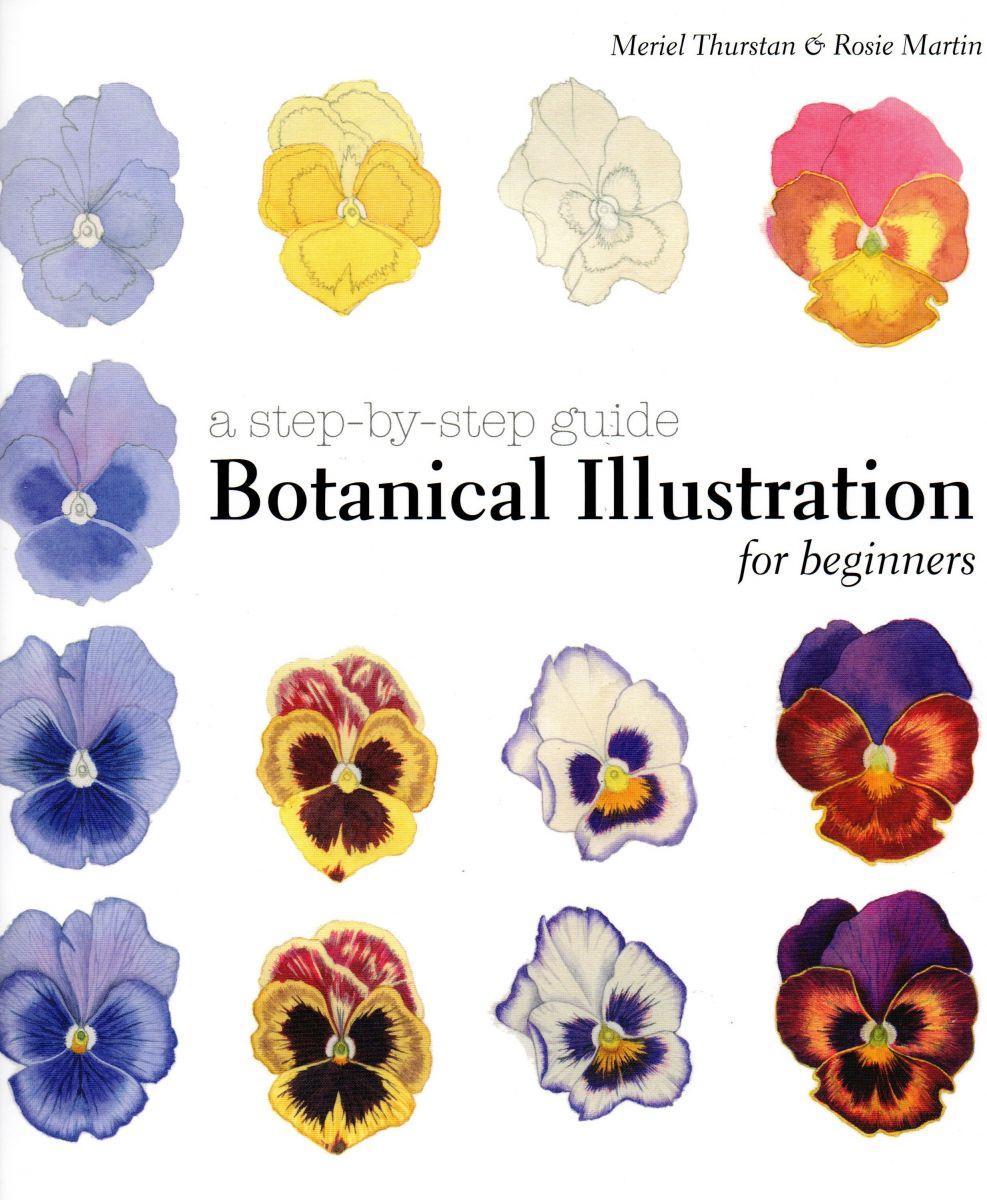 Botanical Illustration for Beginners
By: Meriel Thurstan
Over 50 step-by-step exercises to help you create beautiful botanical illustrations in simple stages.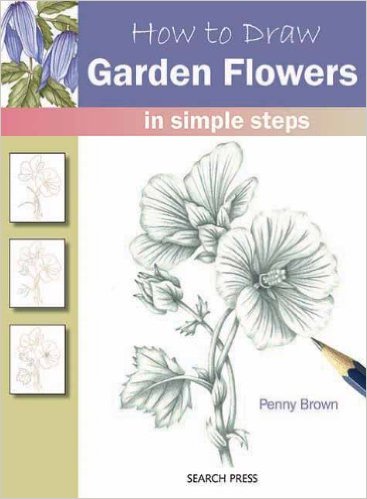 How to Draw Garden Flowers
By: Penny Brown
If you have never drawn before, this is definitely the book to learn from. You do not need any skills to start drawing straightaway because the techniques are so simple. With easy step-by-steps and a no-text approach, you will soon learn how to create a stunning range of beautiful, popular flowers. Starting with simple shapes, author Penny Brown shows you how to develop circles, rectangles, squares and ovals into spectacular pictures and she has chosen twenty eight species from a sweet pea and a dahlia to the more exotic quince. She has also included shrubs, climbers and cut flowers. By developing your drawing skills you will soon be able to choose your own subjects. This book is great for all those new to drawing, and there is a lot here to inspire more the more experienced artist too.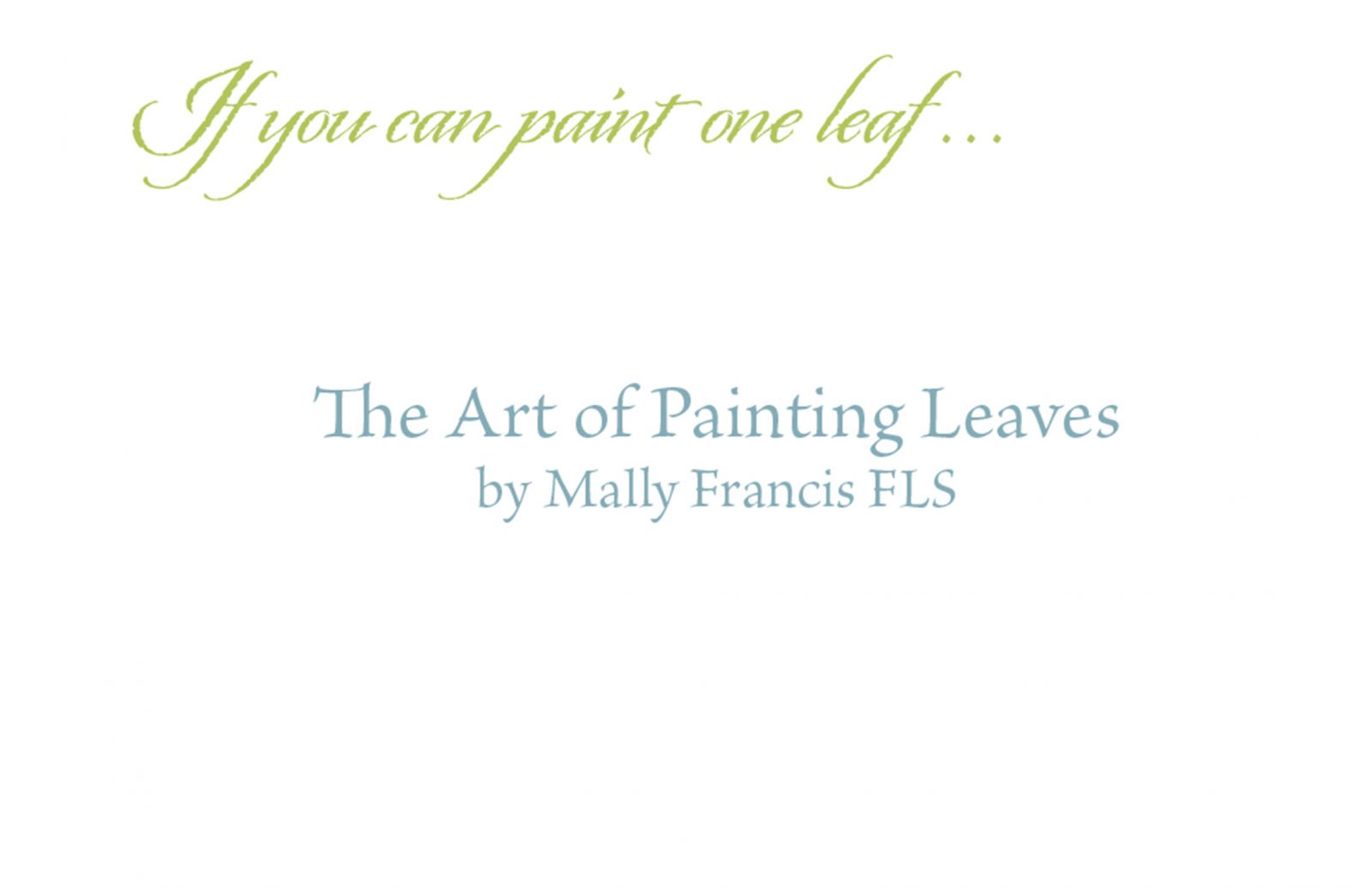 If You Can Draw One Leaf
By: Mally Francis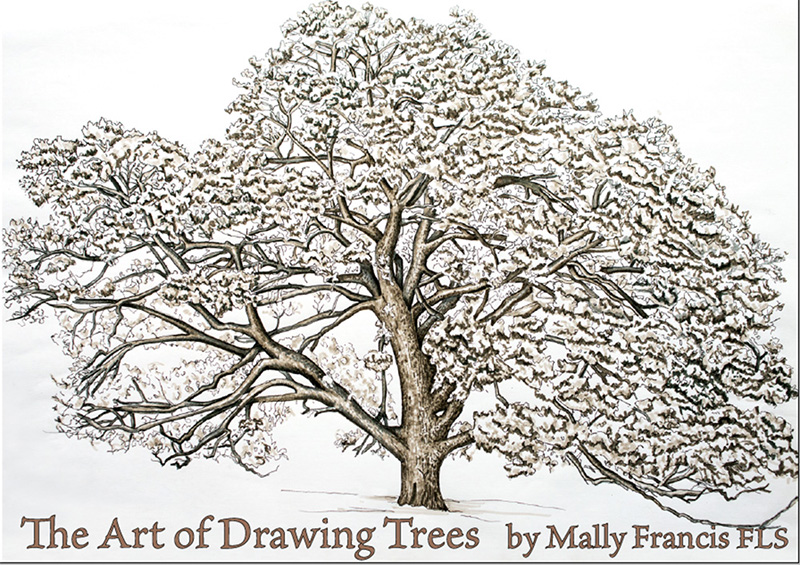 The Art of Drawing Trees
By: Mally Francis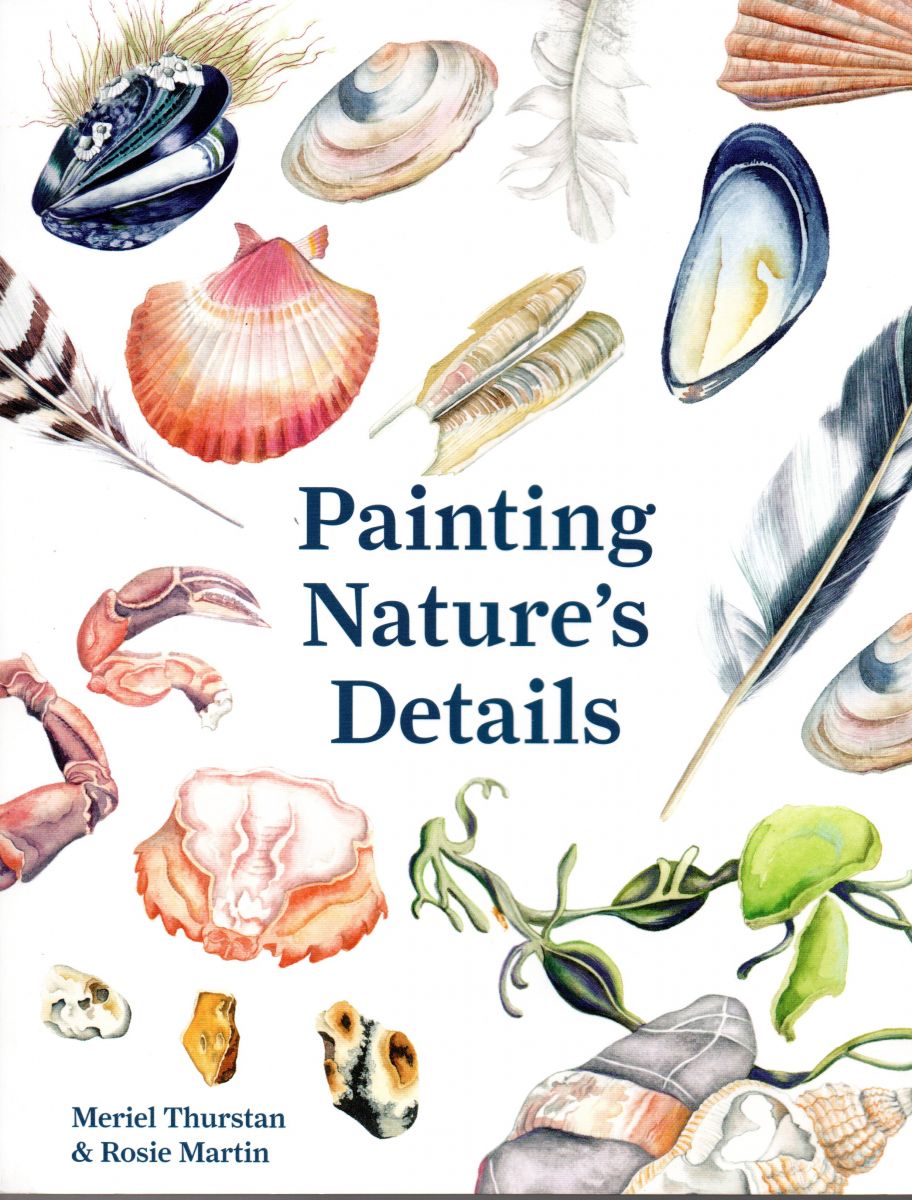 Painting Nature's Details by Meriel Thurstan and Rosie Martin
By: Meriel Thurstan
Each stage of the painting process is covered, from capturing the moment in sketchbooks and translating tone and detail in pencil drawings to bringing colour and light into your work with watercolour and other media.
Packed with practical exercises and techniques for interpreting the textures and patterns of skin, fur and claws and the iridescence of feathers and scales.